'Would you tell me, please, which way I ought to go from here?'
'That depends a good deal on where you want to get to,' said the Cat.
'I don't much care where—' said Alice.
'Then it doesn't matter which way you go,' said the Cat.

Alices's Adventures in Wonderland, Lewis Carroll
Hello. I'm Ronan. Welcome to my website.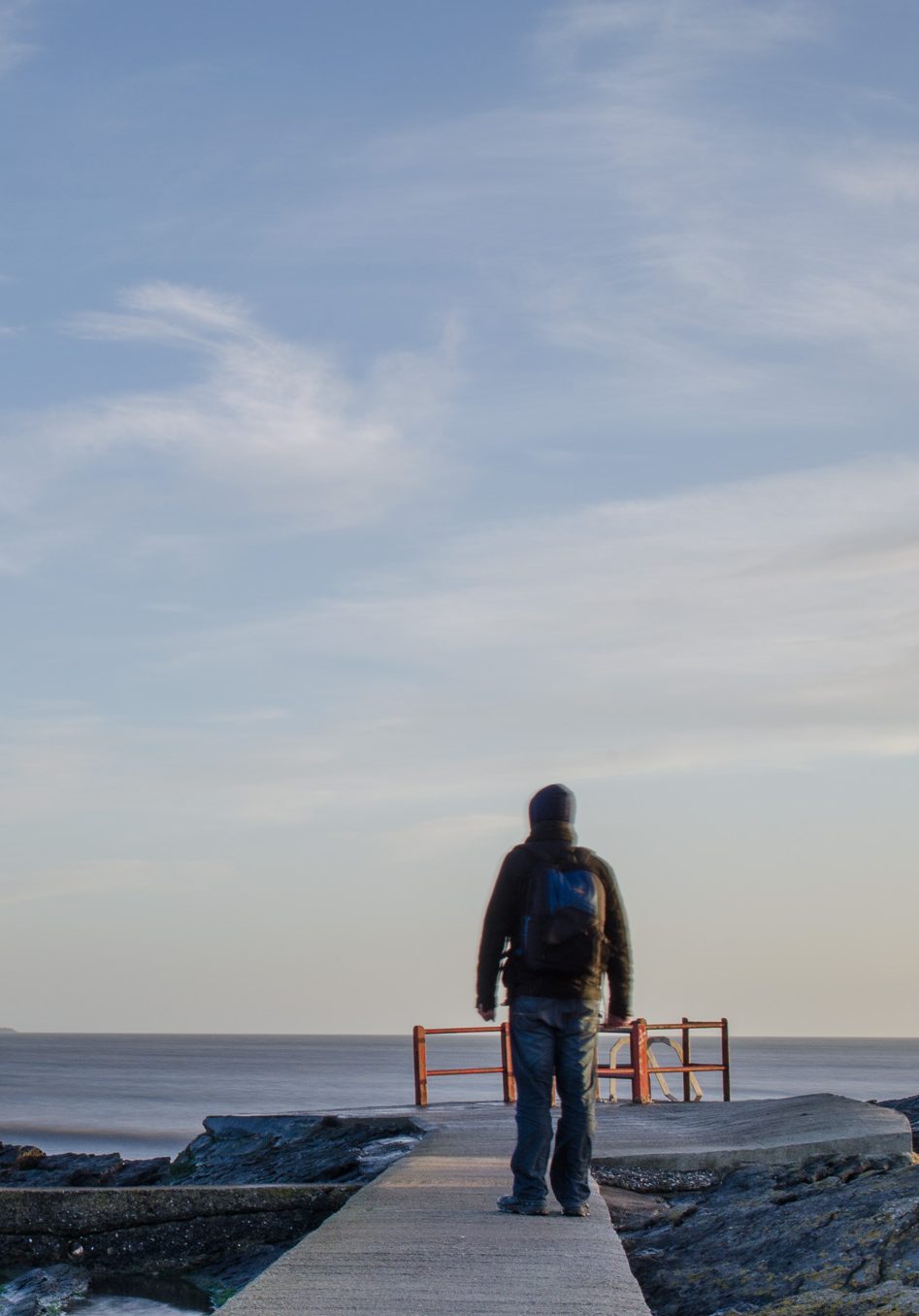 Apparently, the "About" page is one of the most important pages on a personal website. Maybe not in this case though, as this site is just a collection of my random thoughts, photographs and experiences. Probably not earth-shattering and probably only of interest to a limited few (hey! stalkers – I know you are watching!)
This is me!
Phoenix-like, I have resurrected this site from the ashes of its previous incarnations and decided to start afresh. That means that content which you may have thought existed here, is no longer available. That includes the content which wasn't directly available from the home page that you had to know the direct link. I have also now abandoned the other site I've been running for the last few years. Anyway, I hope to keep this one active. Mainly, over the last few years, I have become more interested in photography and some of it is going to end up here. I'm not sure what else will find its way here but stay tuned to find out.
Here's the boring bit. Everything you find on this site is mine or my personal opinions. Nothing that you read here should be construed as being the opinion of somebody else, unless that is obvious. Nothing on the site should be seen to be the views of my employer or of any other organisation unless, of course, they happen to be the same.
WHOOOOOOOOOOO!
All of the content on this site is copyright © Ronan Toomey, all rights reserved, unless the context shows otherwise in which case, it will be attributed. As the copyright holder, I reserve all rights provided by copyright law, such as the right to make copies, distribute my work, perform my work, license, or otherwise exploit my work; no rights are waived under this license. None of the photographs which are mine may be used without my express written permission. They are all the original work of Ronan Toomey. Requests for use may be made by using the contact links on the site or by sending an e-mail. If you are a commercial organisation, please be prepared to pay for them. If you use them without permission, I will seek appropriate compensation. If you aren't commercial, I will probably be willing to negotiate a usage license.
There is one exception to the previous paragraph. While all of my general photography remains copyright – All Rights Reserved, I have decided that all of my photographs taken at any parkrun event are licensed under a Creative Commons Attribution-NonCommercial 4.0 International License.
This means you are free to copy, distribute, display, and perform any of this work – and derivative works based upon it – but for noncommercial purposes only. Most (maybe all) will also be available on my alternate Flickr account.
Please feel free to browse around, comment or get in contact. I would love to hear from you.